Passion for
Information Technology
Bringing IT skills to schools and students in rural Cambodia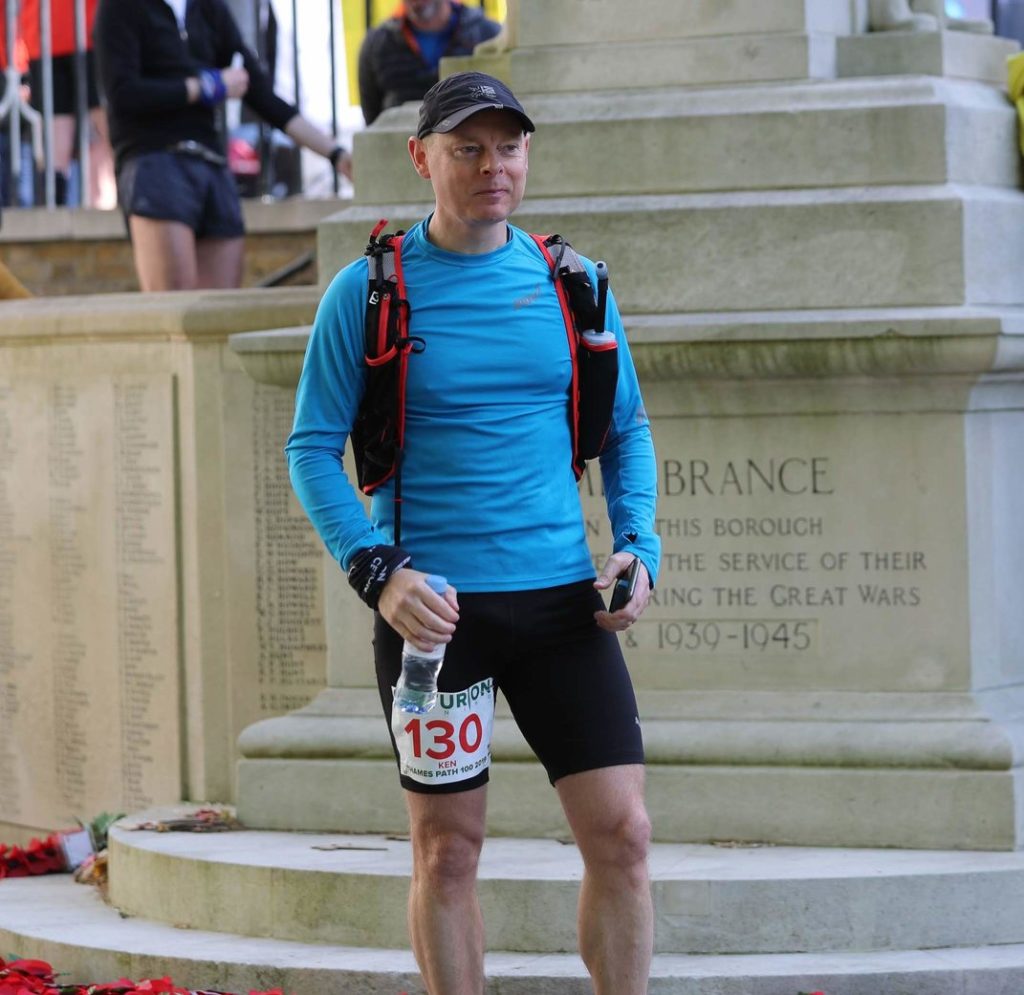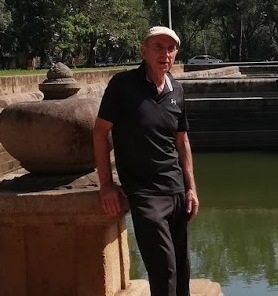 Our Story
We are passionate about Information Technology. It is essential to modern day life. Whether finding a restaurant, communicating with friends or paying taxes. We use it everyday.
In Cambodia we observed that young people were struggling to use it effectively, sometime struggling to use it at all. In many cases it hadn't been explained. This included use of Google, how to be safe online, Social Media or understanding a computer.
Our background is technology – our whole working lives. Our goal is to introduce basic IT skills to students. 
After observation and discussions we came to the conclusion the best way to help is to provide training classes to the schools for their students. See more.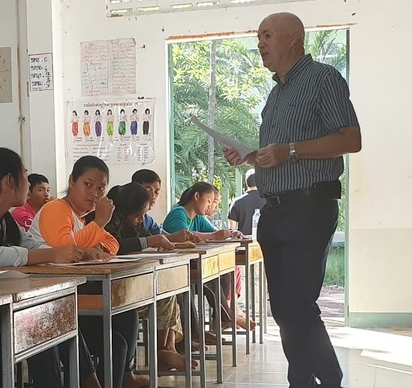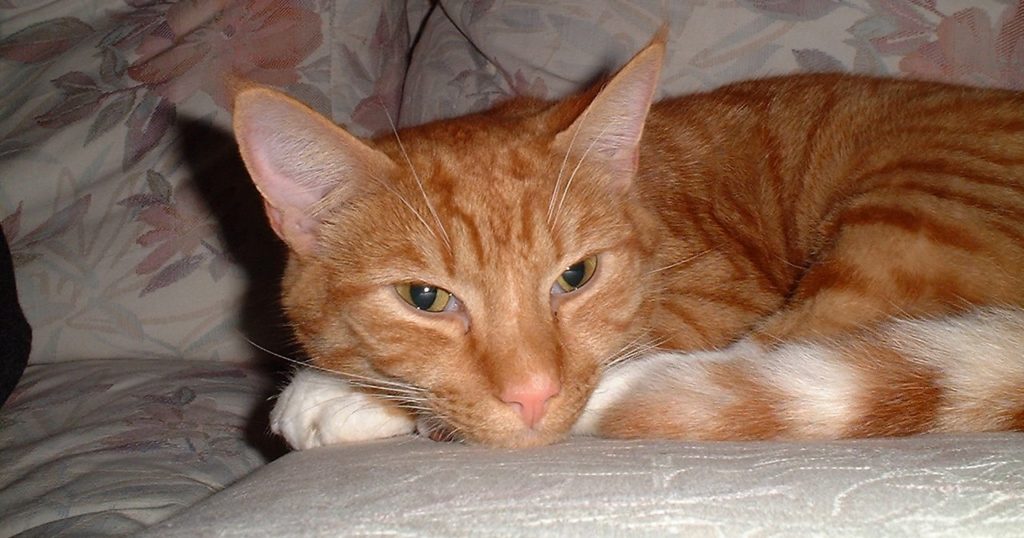 Our Objectives
There are 3 of them:

To help schools with their use and understanding of Information Technology. This will enable teachers to improve the IT skills of students
To help students with basic IT skills. Improve their knowledge of Google (searching), email, social media, how to stay safe on-line  and more.  In fact these are all topics that are essential in any business or personal life.
To give students interested in a career in IT, greater understanding of IT and the roles (jobs) that exist within IT. Further to give them some practical projects that demonstrate aspects of the technologies. 
IT Club Cambodia is the externally visible arm of the charity To Grow An Orchid. Funding for the development of these courses has been provided by them.